Many of you know of the Bike article May 1978 'Staying Single' and my sporadic post in the news feed from many moons ago. Well recently talk with my dad has been to hand the bike over to me in the next year or so as his legs really can't take the punishment anymore. With that in mind and a few things we wanna do over the coming months I thought a project thread was most appropriate. Plus it should provide the perfect medium to display both the photos I have been promising for the last 10 years and some of the original prints from the 'Bike' feature on the original 550 CCM believed to be the first road registered way back when.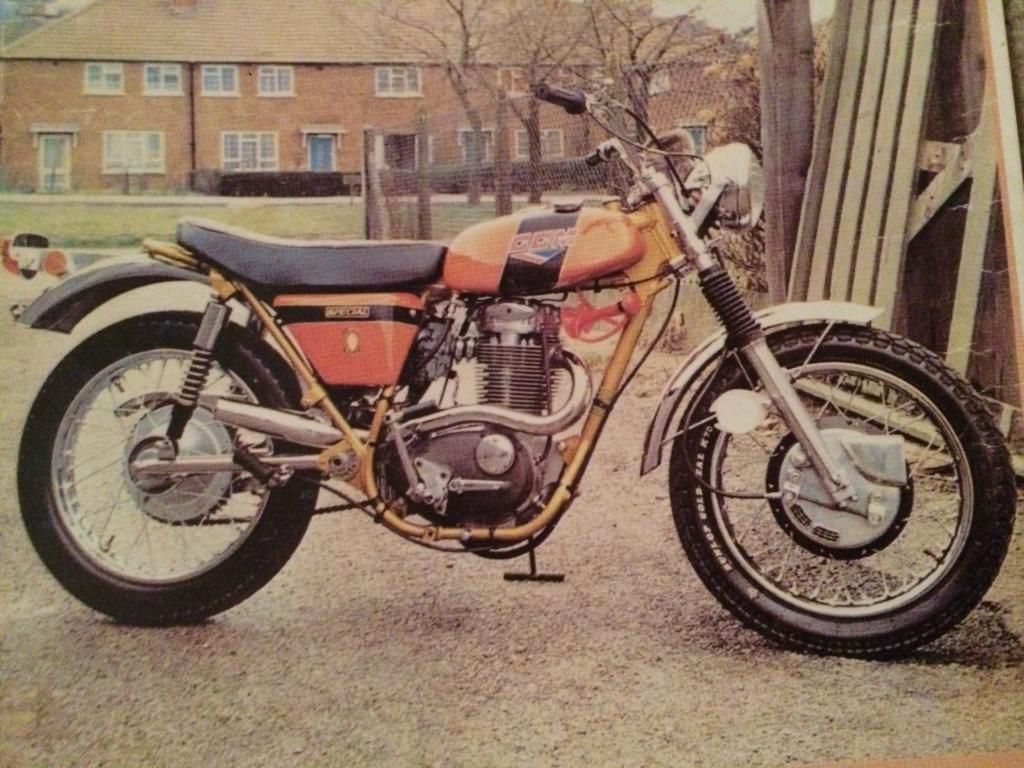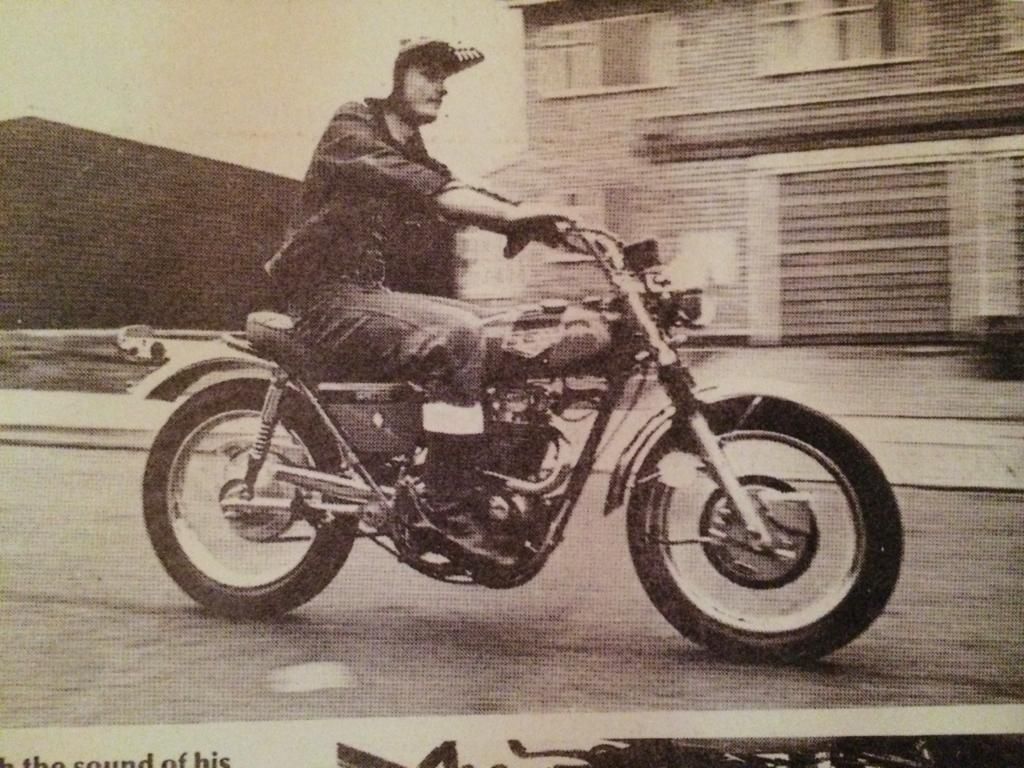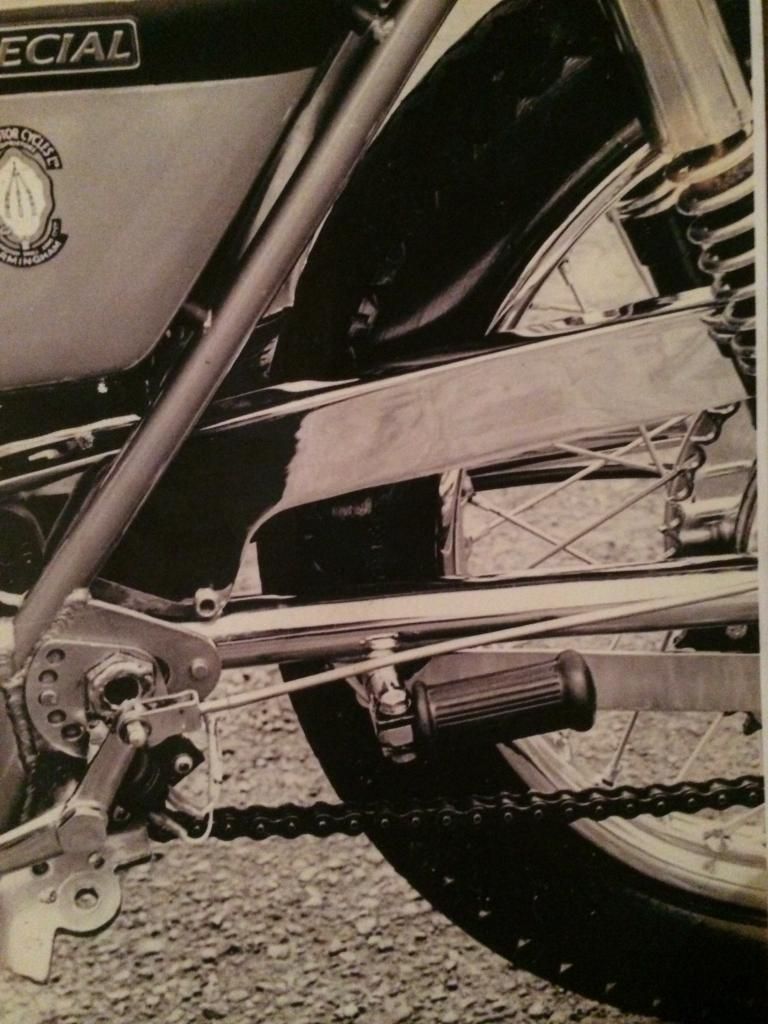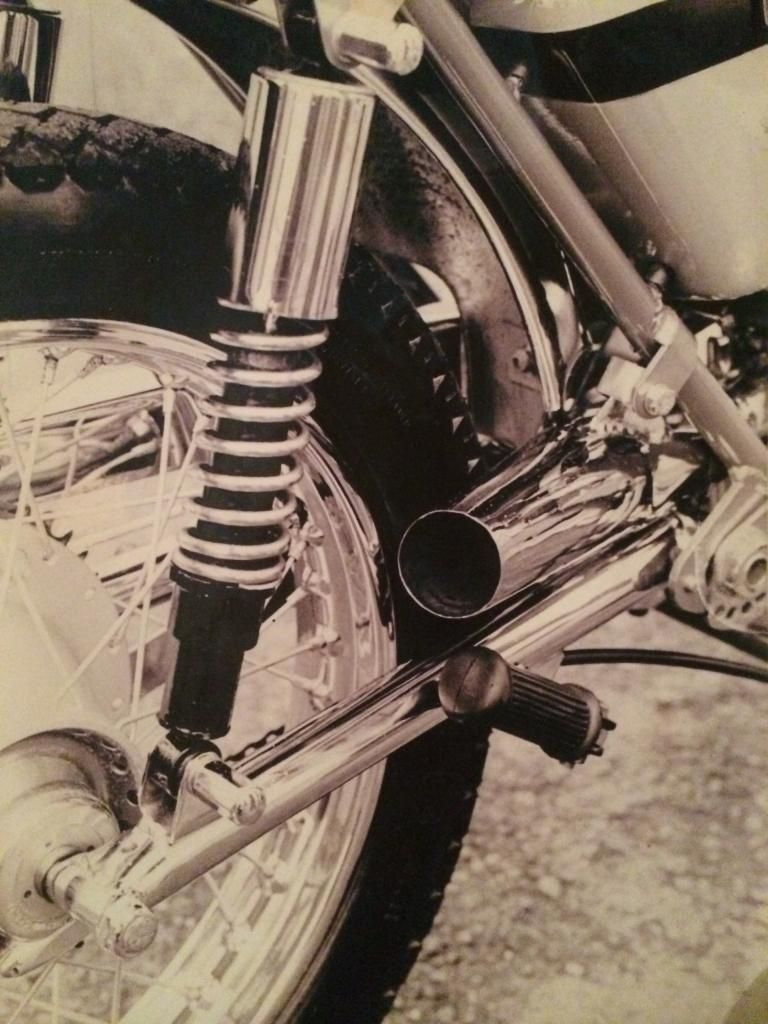 This is the bike rebuilt after 1200 mile and having thrown a rod. On contacting mr. Clews to ask about what my dad could do the response was... "How many miles you say? .... 1200? ... That's a lot of laps round a short circuit!"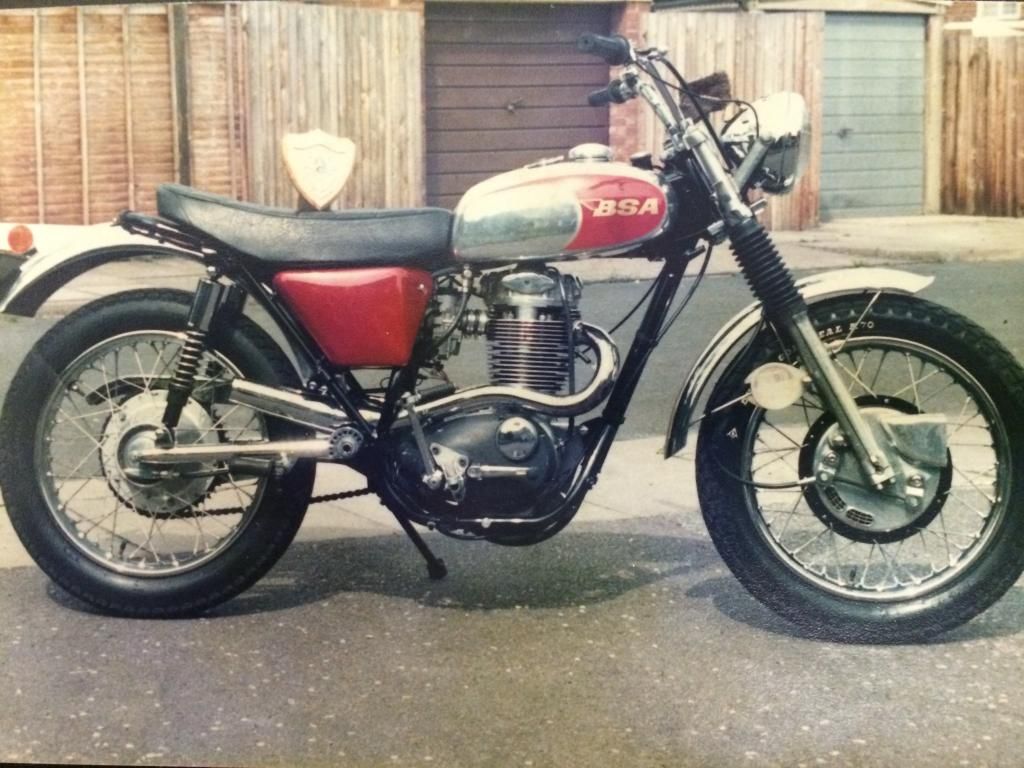 And onto the bike I built 10 years ago now at the humble age of 17. Lots learnt during and since this....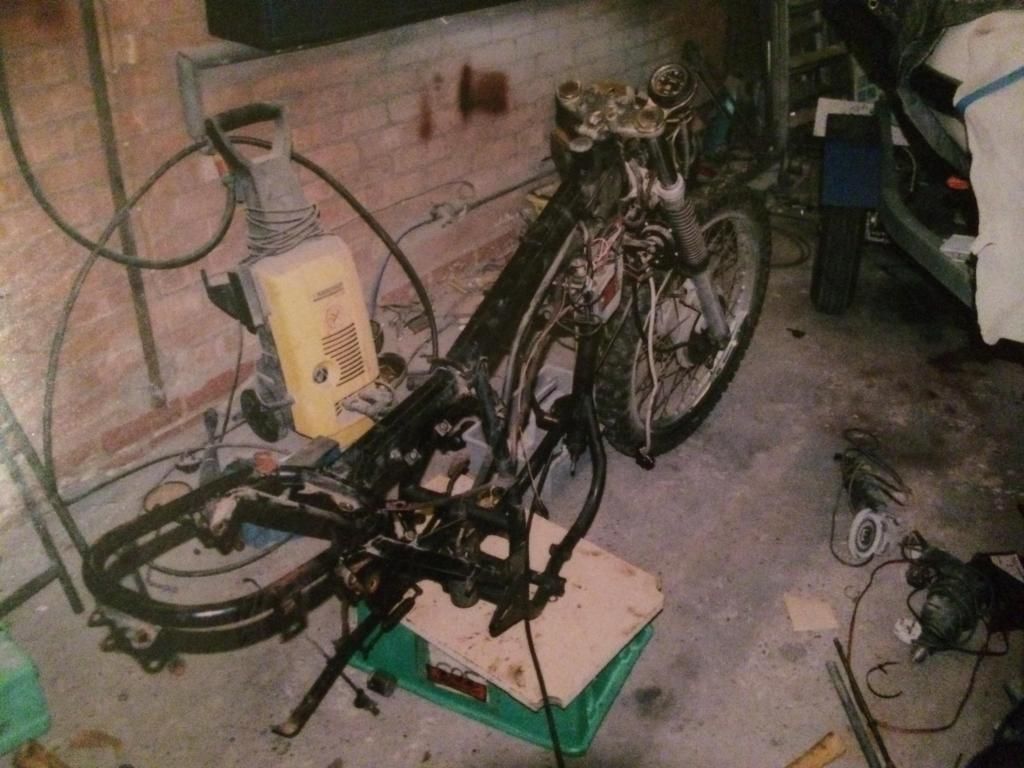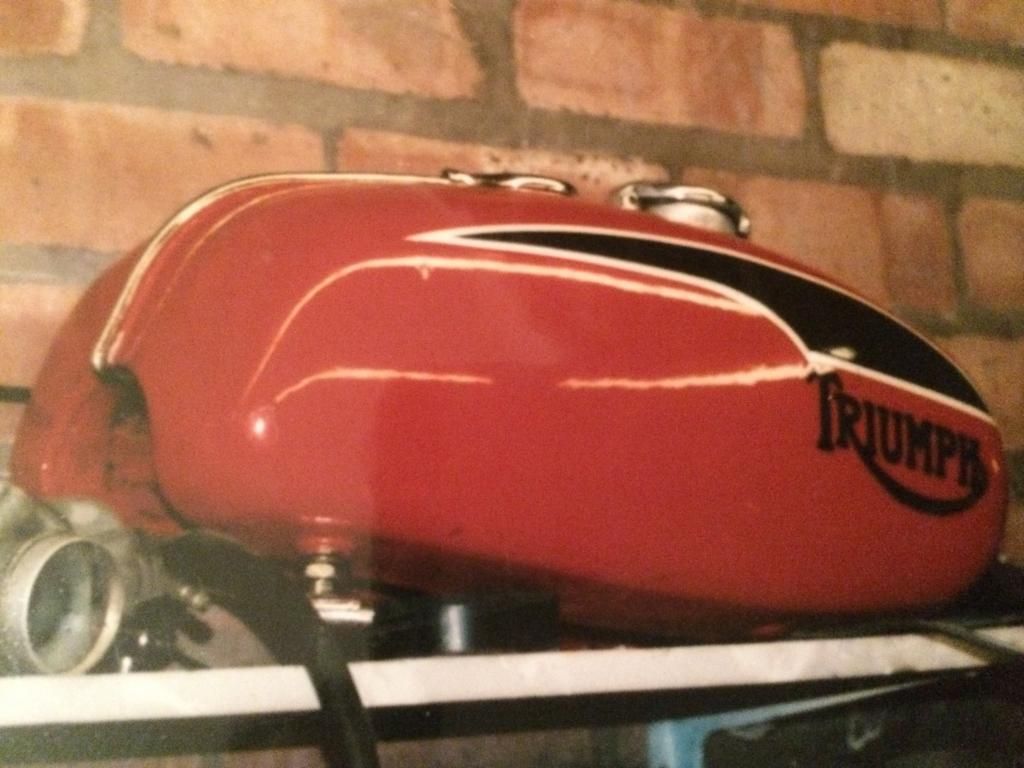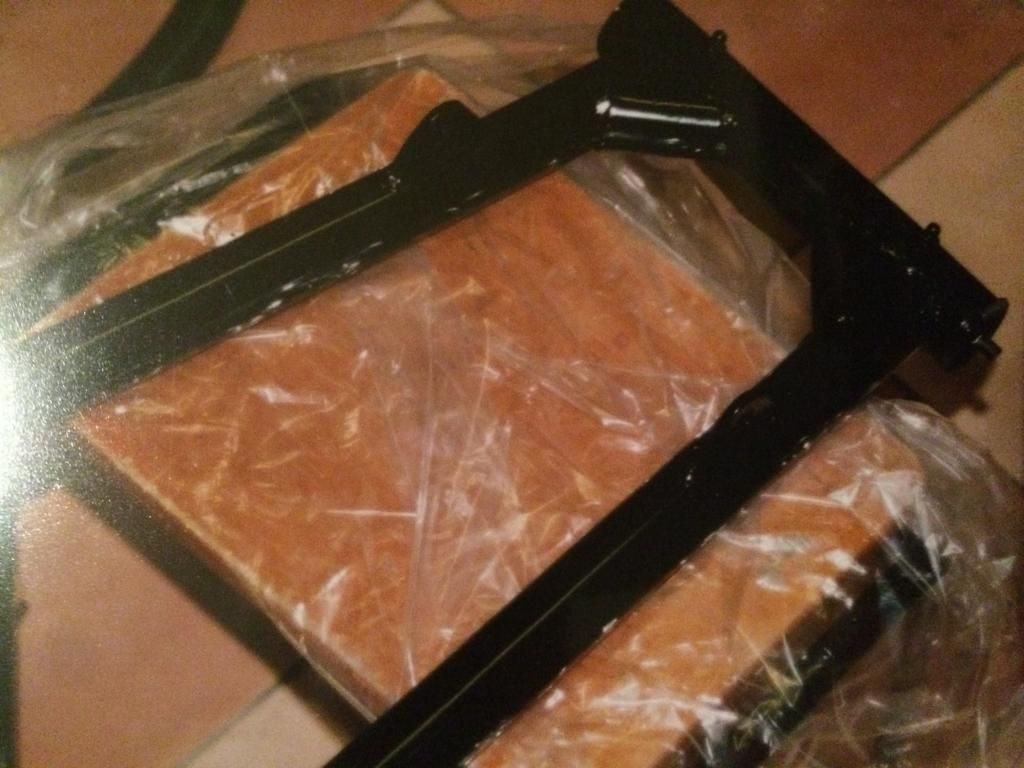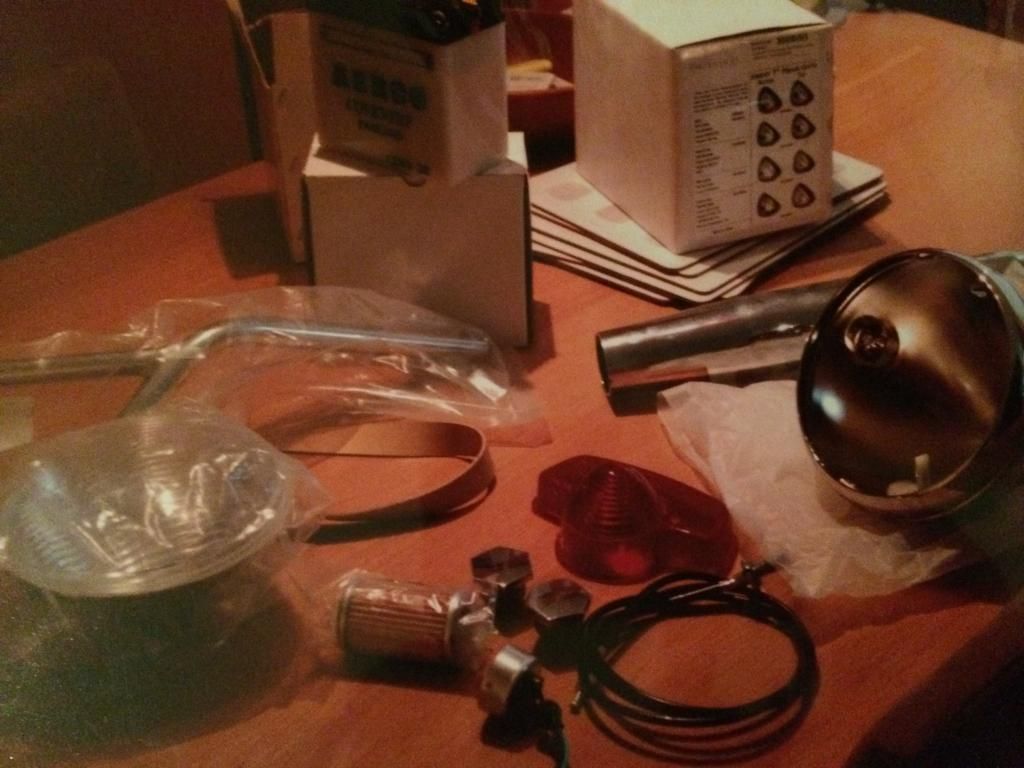 Thankfully my garage is much tidier these days!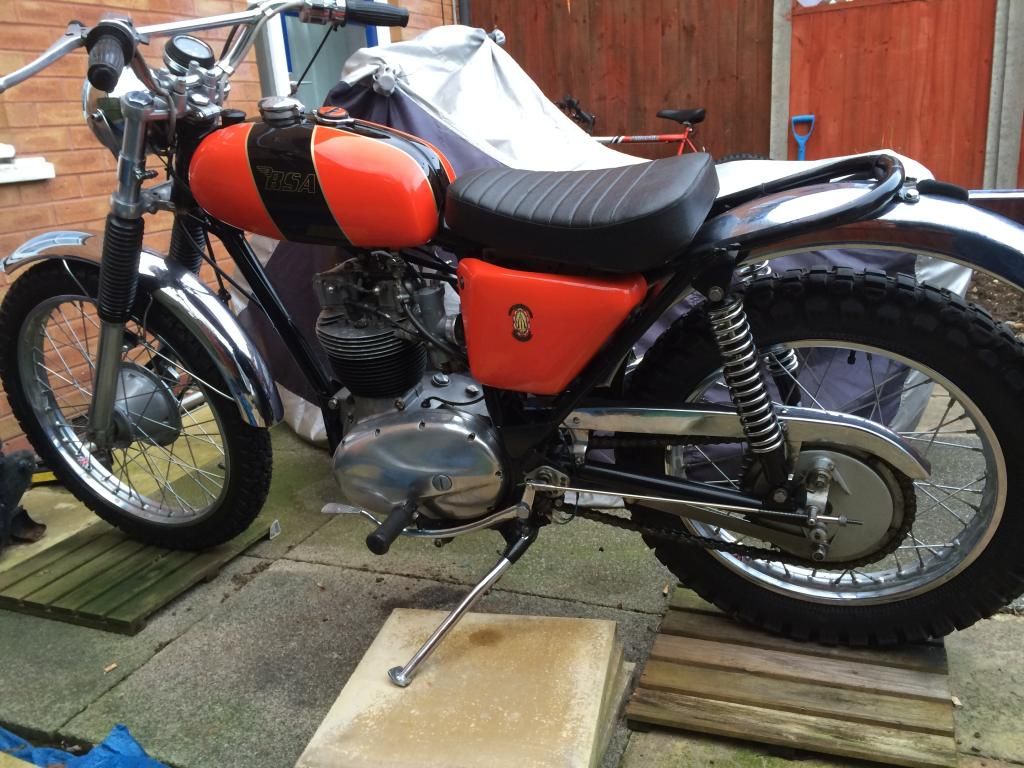 Hope that's of interest enough for now gents.