Cheney´s.


Do you want to have your BSA/Cheney on this page please
send me your photo and I publish it here.
B50 homepage


---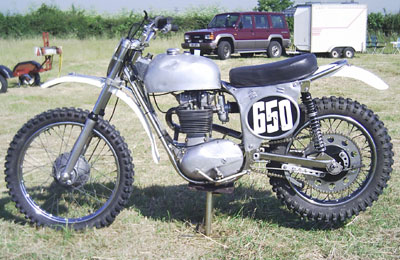 It is an original Mk2 twin downtube frame from circa 1966.
The engine is a B44 with GP Cam bored out to 85mm which puts it at around 510 cc.
It is used regularly in Pre 65 scrambling in England.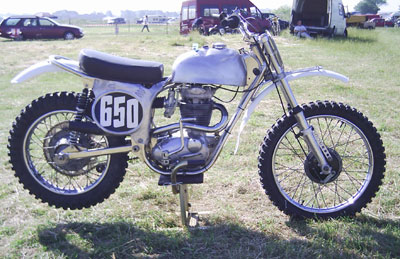 Martin Whiten´s Cheney- Viktor




---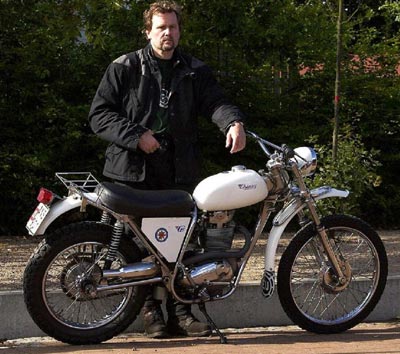 Ingvar Mellblom´s Street legal Cheney- Viktor 1970.
Landskrona, Sweden

Facts: WEIGHT 119 KG, ENGINE B44, 475cc, BORE 82mm, 32mm CARBURETTER, MX CAM,
Left side
---

Paul´s AKA "bsamxer" BSA B50/Cheney (Belgium).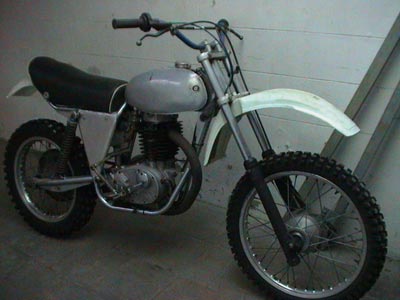 Three pictures of my Cheney JBR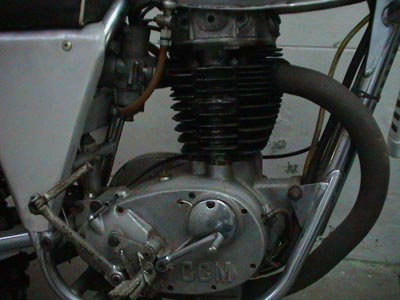 Paul
---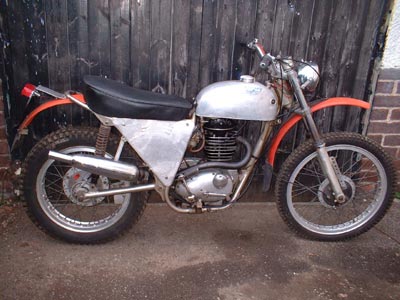 Kevin O'Toole´s BSA B50/Cheney (UK).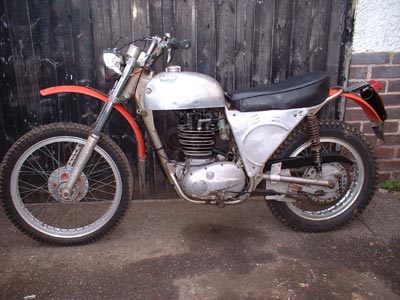 I used to have a 1971, B25 but have just sold it and bought a Cheney B50.

Kevin O'Toole
---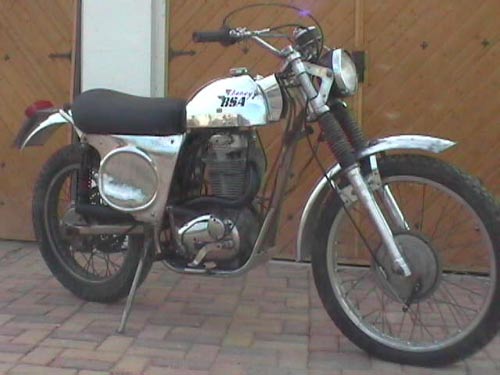 1976 Cheney B50MX

It only had the one owner,The frame is nickel plated OIF the engine & frame match the documents (UK Reg:)

Bill Brash, Almeria Spain

---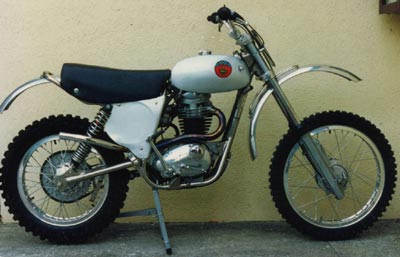 Aldo Martin´s BSA/Cheney Italy




This one is my father's Cheney BSA B50.
His name is Aldo Martin, he lives in Padova near Venezia.
He bought this one in the seventies and he run with it until some years ago.
Now it has been restored and maybe It will be sell at the highest bidder!
Luigi Martin
---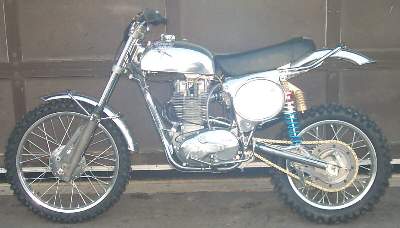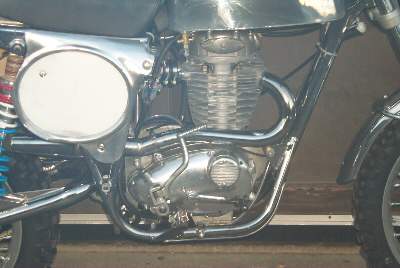 Jason Len´s Cheney/BSA 585cc.
San Luis Obispo
Califonia, USA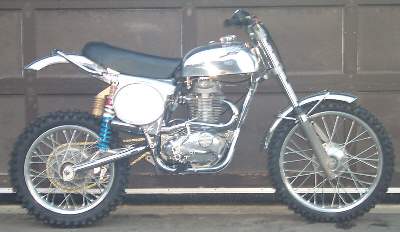 ---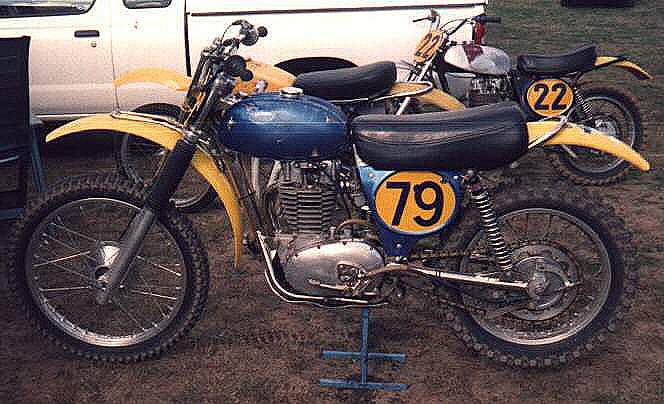 Lars Eriksson´s Cheney / BSA (1974 BA1060)
Ängelholm.Sweden
Right side33 kb


---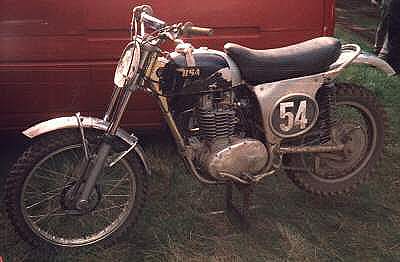 Bendt Preus´s Cheney / BSA (1969 )
Denmark.


---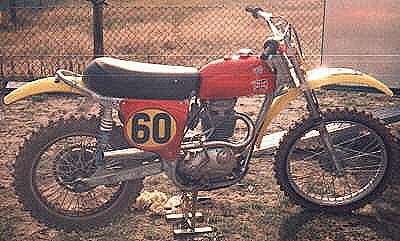 Jörgen Ahlström´s Cheney / BSA 500 (1967 B44B)
Ängelholm. Sweden.

Word Champion in Team MX 1999.
Left side37 kb


---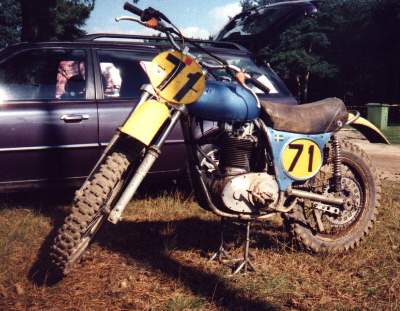 Nils-Olof Wedin´s Cheney/BSA 500 (1973).
Perstorp, Sweden.

---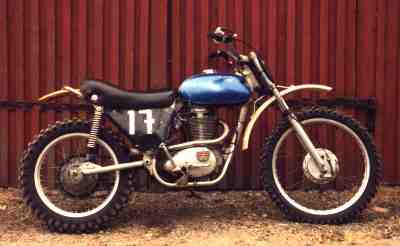 John Banks TR5 MX Cheney 1973.
Photo from Ex owner Kalle Helgesson Sweden.
Left side22 kb Front39 kb



TO TOP


Updated 23:05 2006-11-19
© Rickard Nebrér