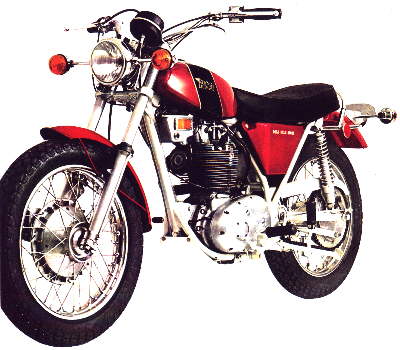 This is WWW.B50.ORGs database for BSA OIFs owners, A data base where you will be able to see when your bike was shipped from factory a couple of days after you registration in the database. ( This is done manualy, readning BSA depatch records ). So just click on "add me " button and join.
See if there are some OIF owners nearby.

I been working a lot on a google map for the Owners database. This will just show village and not down to street level. This is a security issue for all owners. If you have more than one OIF I will move one of the pointer so you can seen all bikes. This also happens when there are 2 owners in same village. So far I will be moving the pointers by hand but Im working on it so it will be automatic.

Your registry should show up on the map directly but on the wrong spot.