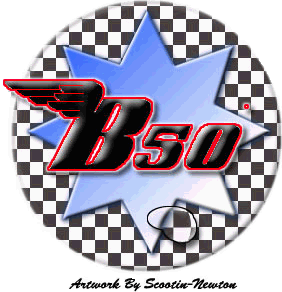 BSA B50 Racing Foto.


Do you want to have your BSA B50 Racer on this page please
send me your foto and I publish it here.
B50 homepage


---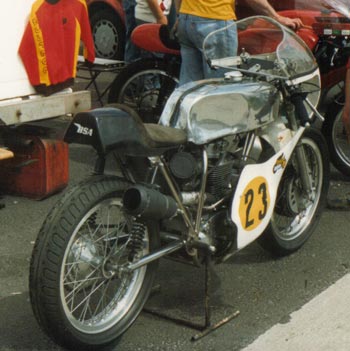 I owned a CCM and nearly bought a Mead and Tompkinson B50.I did however race against
one in club racing .It was owned by a guy called Mick Withers from Birmingham and had
been clocked at the TT at 123 mph in production racing trim and was slightly faster
than my own 500cc Thruxton Triumph but not as quick out of the corners.

I later raced in classic races and that's where I took the photo of the ex works
B50 about 1986 at the Classic race of the year at Donnington Park.

Phil Shaw UK
---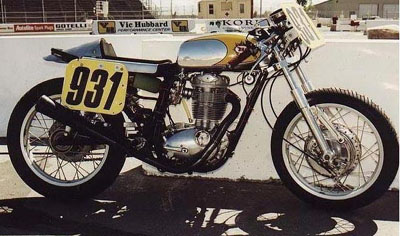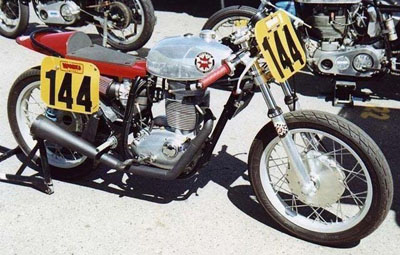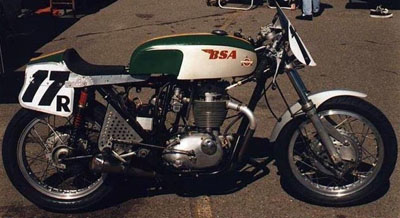 3 BSA B50 Racers from USA Photo taken by Steve Matz.
Thanks Steve.

---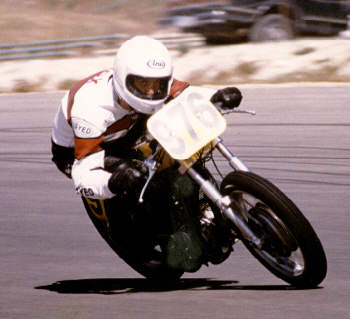 Bruce Yoxsimer on his BSA B50 Racer.

The forks are 35mm Cerrianis.
He race sportsman 500 with AHRMA.
AHRMA #531 (USA)


---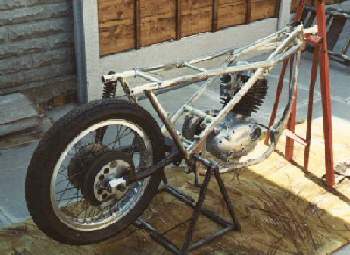 Day one of Dave Litherland and Paul Wilkinson's
Seeley BSA B50 project. (England)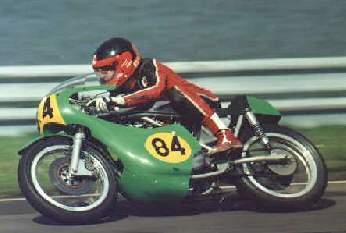 Rob Stephens on Dave Litherland and Paul Wilkinson's
Seeley BSA B50 at Mallory Park. (England)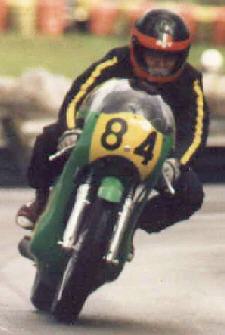 ---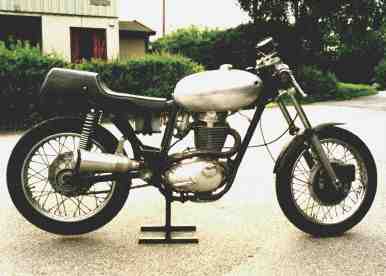 Henrik Broen BSA B50 RACER. (Norway )

---
RACING HISTORY
Link to Thundersprint 2000

TO TOP
Updated 20:12 2004-01-14
© Rickard Nebrér