Return Oil modification by HPSTAN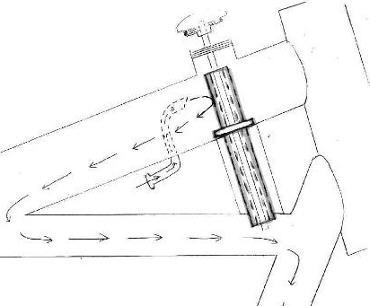 The plan is to force the return oil to flow through the frame,
not to "short circuit" into the dip stick hole.


Measurements.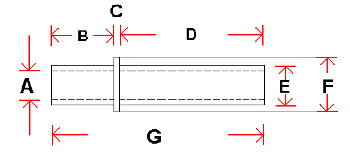 A: Drill 21/64
B: 1.600"
C: 0.125"
D: 2.600"
E: 0.495" Approx (Check this size of hole in the frame)
F: 0.750"
G: 4.325"


Updated 1999-01-10
© Rickard Nebrér