T25 Photo.

Do you want to have your Triumph T25 on this page please
send me your photo and I publish it here.



---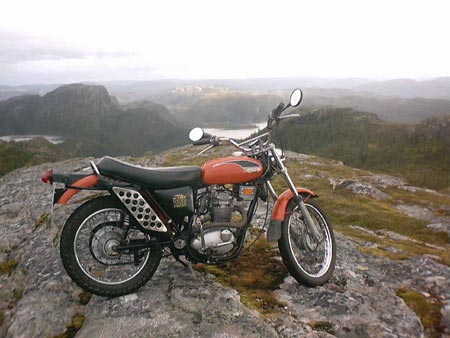 Jan Arve Barstad ( Norway )
Triumph Blazer T25T 1971


---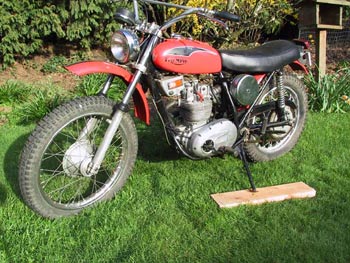 I found this bike in a barn of a property that recently sold. It had last been registered in 1978. It is a 1971 model year. It has 2860 miles on the odometer and appears to have many original parts including tires. The motor was stuck but not damaged. I replaced the piston and rings and resurfaced the valves. The bike runs like new. I would be interested in finding some original side covers. The bike is for sale.

Ralph hudson
---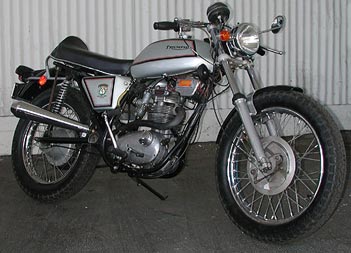 Josh Withers '71 Triumph T25ss Trail Blazer
USA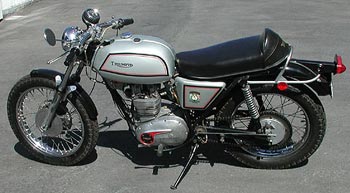 ---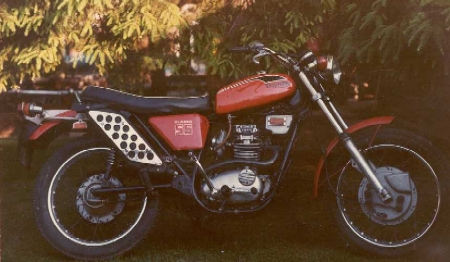 Brad Jones Triumph T25 (1971)
My ex 1971 T25 Blazer SS
( Can´t remember why the petrol tank is not fitted correctly )
Brad Jones

---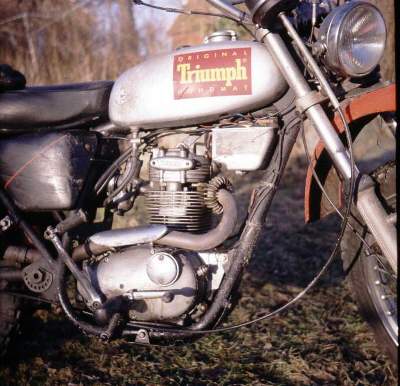 Lars Svanberg´s Triumph T25 (1972)
Särö Sweden.
See Engine35 kb

---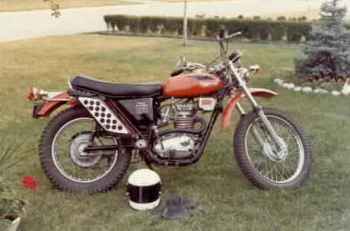 Norm Fernengel`s ex Triumph T25 (1972)
Ontario, Canada.

---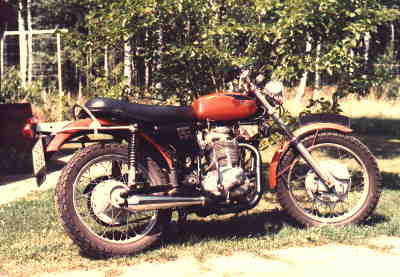 Håkan Cerne´s ex Triumph T25.
With BSA B50 MX engine.
Sweden.


---
Updated 22:06 2004-01-13
© Rickard Nebrér