B100 V TWIN ( 2 B50 Cylinders )
Fitzpatrick Norton

---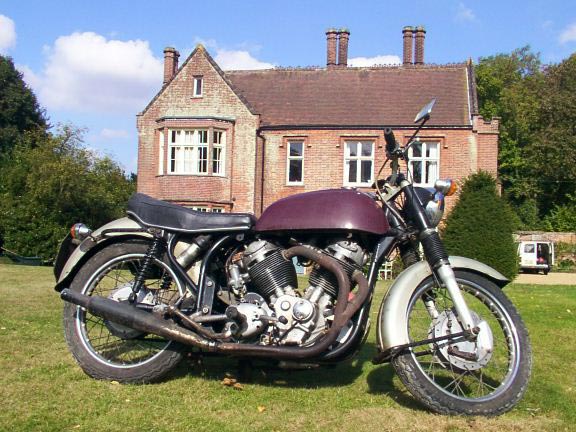 Very special british classic.
This machine was constructed by professional designer Gerald Fitzpatrick
as the culmination of his automotive career.

First run after 2 years work in 1977 it was the subject of a major feature
by Bike magazine.
At the heart of the slimline featherbed Atlas rolling chassis is the very
potent hand made one-off 1000cc v-twin. Triumph considered production but weren't
in a position financially to consider the cost of tooling.

This prototype bears little comparison to an average factory built road engine.
11:1 compression ratio, very light, free revving, smooth and free from vibration.
It was ridden for 2 years clocking up around 2000 miles and has been in dry storage ever
since, apart from a brief airing at the BMF rally 10 years ago.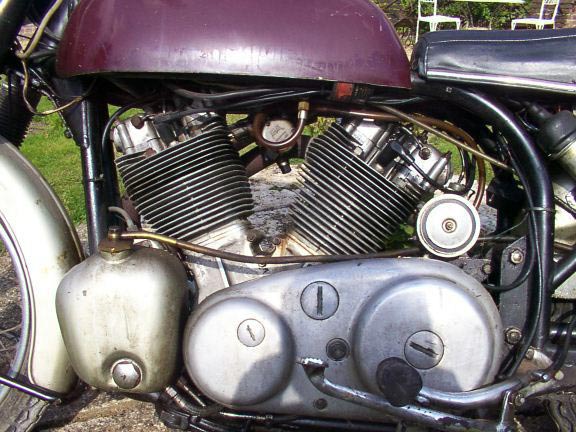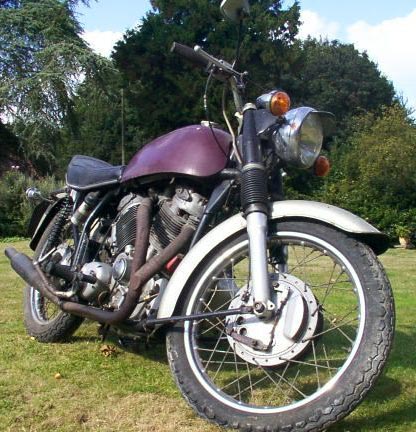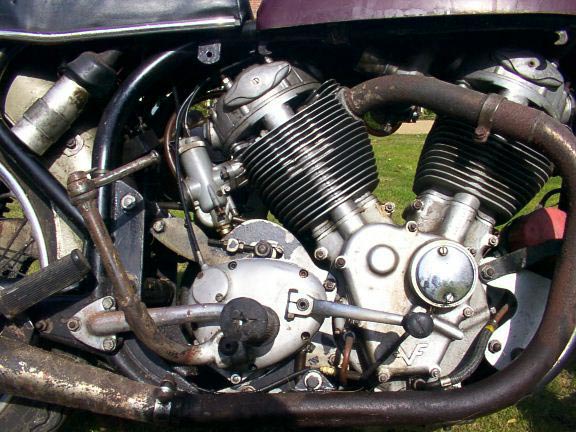 These photos are given to me by the former owner.
Rickard

Read more about it in British Bike Mechanics April 1978
and British Bike Mechanics Jan 1988.


Jan 1988





Updated 20:30 2004-01-18
© Rickard Nebrér